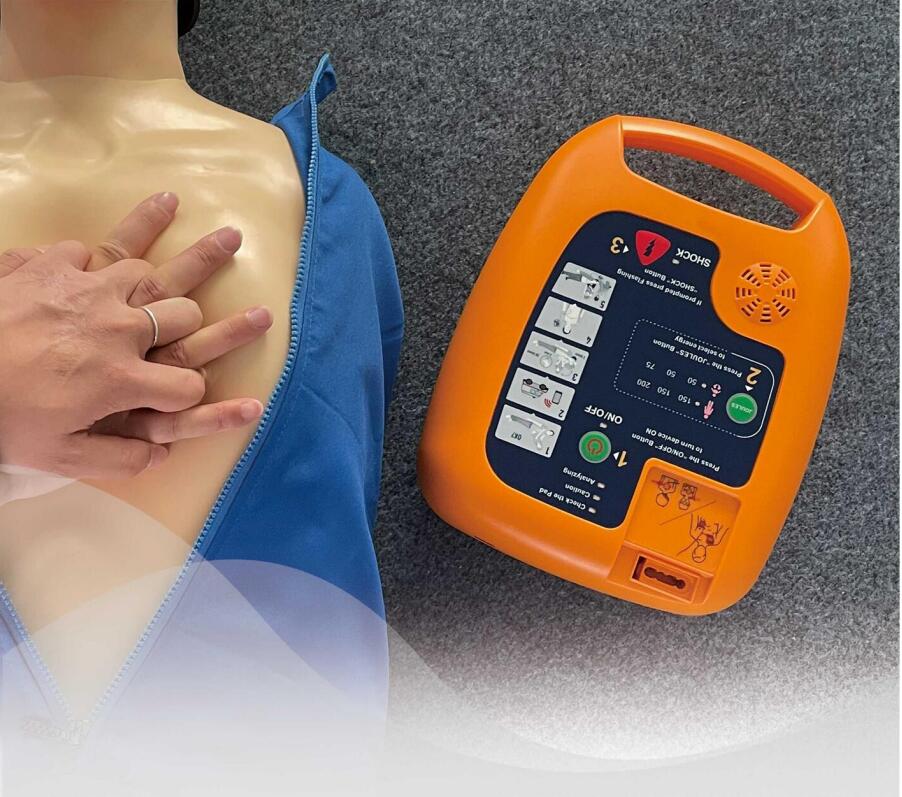 The AED Trainer AED-200AT is a simulated AED, a training tool for preparing emergency responders to use the AED defibrillator to treat a victim of sudden cardiac arrest.
The Trainer provides realistic simulation of the defibrillator without actually charging or discharging electrical energy. Voice prompts, simulated energy delivery, pauses for CPR, Training Pads, and the functional system status indicator all accurately mimic the operation of the defibrillator and provide a realistic demonstration.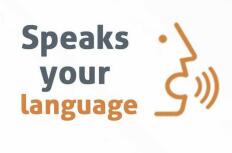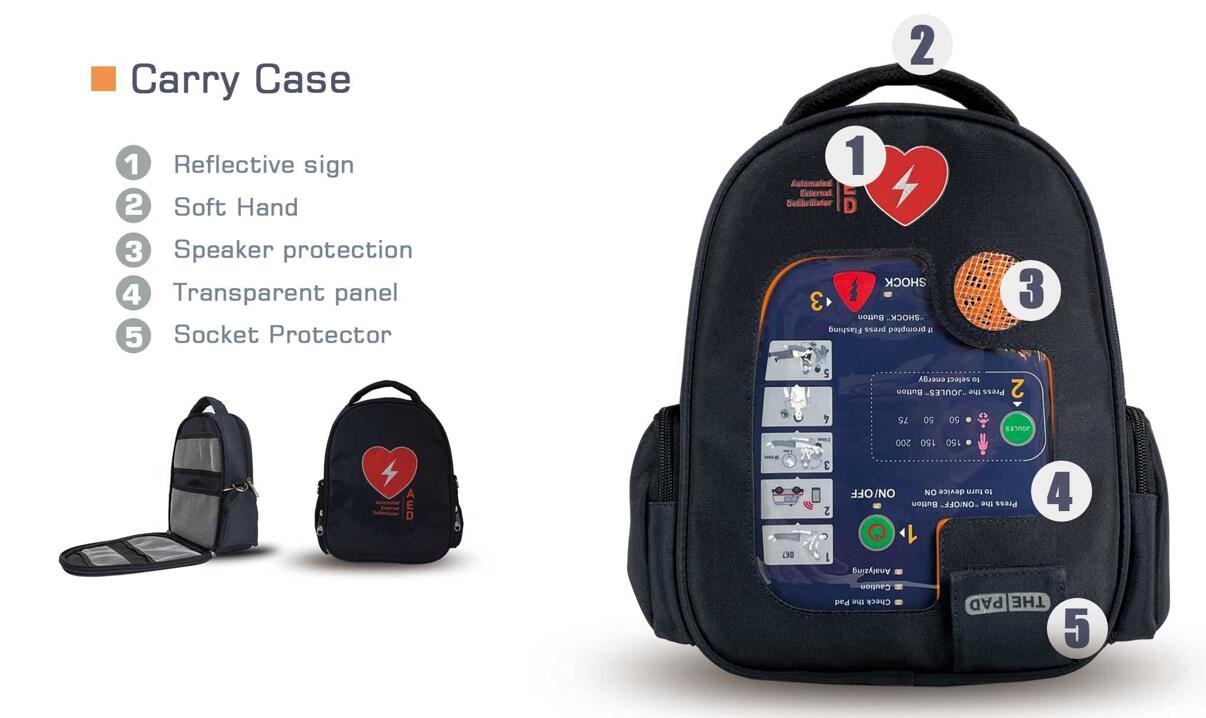 AED trainer provides simulated shock delivery, to ensure safety during training, it has no high voltage capabilities, and cannot deliver a shock.
NOTE: Before using a real clinical AED, the responder should have completed an appropriate responder training program. Having completed such a course, they should demonstrate a proficiency in performing Basic Life Support skills; and knowledge of applicable medical protocols and procedures.
1. Design Especially for First Aid Training
Trains the basic first-aid skills and correct defibrillation operation of the first-aid person using the AED machines.
2. All Voice prompt, multi-language available
Whole-course voice prompt. The clear voice prompts guide students through each setp in the defibrillator process.
More than 15 languages are available, Manually switchable language
Universal trainer for AED, works with any brand manikins
4. User of the trainer in the pocket, no need to be opened
5. 4 training modes, button for adult/child mode
6. Runs on standard AA*4 batteries